You can subscribe to the Listen Up Show via iTunes or Overcast. To listen up to this podcast show there is an audio player directly below or you can click the MP3 download arrow directly in the player.  A convenient button to share or an embedded code is provided if you prefer.
Dennis Shields is the Founder of Esquire Bank, LawCash, and YieldStreet where Ron Suber is an Advisory Board member.  In addition to business, we talk about other topics like his appearance on the hit reality TV show the Real Housewives of New York (RHONY).  We also talk about Bethenny Frankel  and how much he respects her, only nice things to say about Michael Cohen, living in Trump Tower and meeting President Trump.  Dennis Shields interview on Listen Up Show with Mitchell Chadrow can also be listened to on PlayerFM, a great podcast aggregator
LawCash was started in 2000.  LawCash is a leading provider of pre-settlement funding and litigation financing for plaintiffs and offering assistance when you need it most.
He was previously the chairman and founder of HealthShield until its sale in 1999.
Esquire Bank is a commercial bank serving professional service firms, law professionals, small to mid-sized businesses, and individuals.  He mentions Bob Mitzman Board member of Esquire Bank and who Dennis was so proud to tell everyone his very close friend and tells us how Bob started out as a cab driver working his way through college then starting the successful company Quick International Couriers Inc. one of the largest time critical 24 hour 7 days a week logistic companies.  Dennis was happy to report that Bob recently sold the company for what Dennis said was a good deal of money and followed it up by saying, I mean a lot of money.  He tells us the Bob Mitzman 'no hay rule' that it doesn't matter if it's in business or if your hiring someone if the person is a bad guy you stay away from them.  Dennis was so funny comparing the rule to the Patriots locker room and how one person can really be so destructive to your business.
Dennis is also the Chairman of Esquire Payment Systems.  Today litigation business pays out approximately 700 billion per year using an antiquated checking system.
However, in the 21st century using checks to pay clients is not efficient or cost effective.  Dennis discusses expanding his distribution of law firms from 42000 to 50000 upon signing two additional deals here in August of 2018.  He plans to help law firms use a debit card payment system so that it provides their clients a greater tool which in turn will save money and provider greater access to cheaper funds at lower prices.  As he puts it the distribution network is being built one lawyer at a time.  This keeps the attorney in contact more with their client.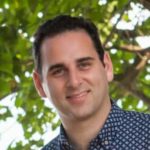 Michael Weisz, Founder President YieldStreet
Dennis Shields, Chairman, YieldStreet says that Michael is the most effective person I have ever been in business with
Wochit Entertainment reported that Five days before his passing, Dennis gushed about Bethenny on "Listen Up Show with Mitchell Chadrow," saying, "She's great. She's a great mother."
Dennis is the founder and chairman of YieldStreet one of the largest crowdfunding platform companies in alternative assets in the United States.   YieldStreet is a platform designed to provide easy access to institutional quality investments.  Investors are connected to accredited investors to asset-based alternative investments with 8-20% target returns.  Whereas borrowers help businesses raise affordable capital quickly by streamlining fundraising and connecting them directly to accredited investors.
Dennis tells us about Michael Weisz, Founder, President of YieldStreet calling him "the most effective person I have ever been in business with".
YieldStreet is changing the way wealth is created, providing access to asset-based investments historically unavailable to most investors. YieldStreet allows you to participate in investment opportunities with low stock market correlation and target yields of 8-20% across litigation finance, real estate, and other alternative asset classes. YieldStreet's technology platform creates a unique experience for investors at every level and provides valuable diversification and strength to most portfolios. Reach out to Michael on LinkedIn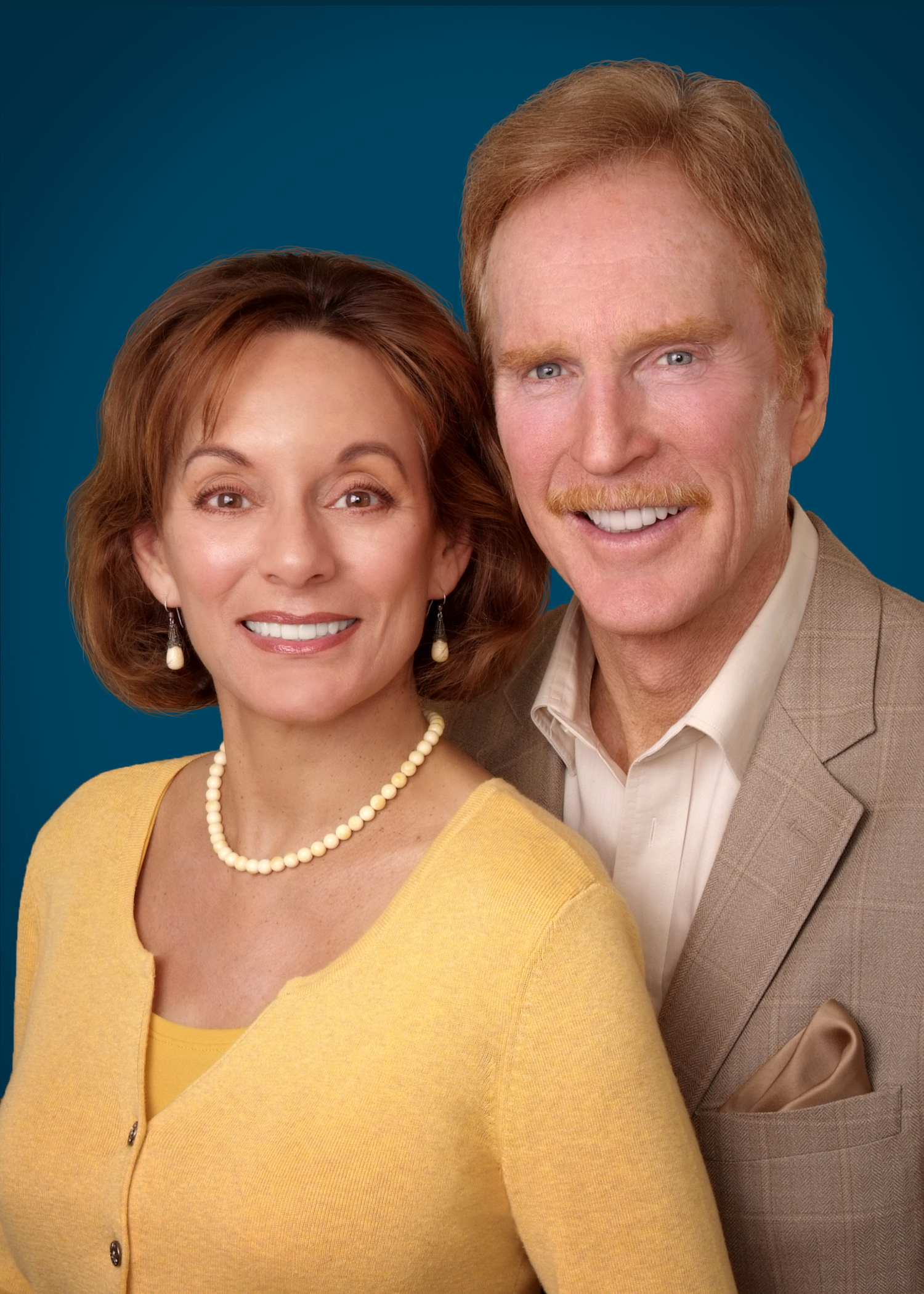 I interviewed Barefoot Wine Founders Bonnie Harvey and Michael Houlihan who sold their company to E.J. Gallo Winery back in 2006.  I joked with Dennis whether Bethenny would do my show.  He told me that he would speak with her and that Bethenny is very generous with her time.
Bethenny Frankel, is the Founder of Skinnygirl Spirits Brand which was sold to Fortune Brands' Beam Global (now part of Suntory) for $120 million.  back in March of 2011.  Bethenny is also the star of hit reality TV series Real Housewives of New York, RHONY, #RHONY.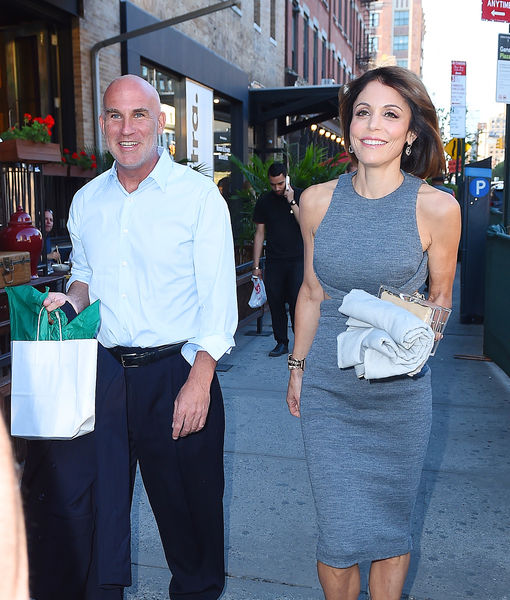 Dennis an author of several books, A Time to Plant Tears has been nominated for best short story Social Life Magazine. He has written other books: The Urgency of Now, God Went Fishing
Dennis is also a Broadway producer (Indecent) and currently working on a play (Me Too which he said would come out over the next 6-12 months either on or off Broadway.
Dennis was so proud to tell me that he was friends with Brian Koppelman.  Dennis told the audience that Brian discovered Tracy Chapman, wrote Rounders and that everyone should watch Billions the show created by Koppelman. He also mentioned that Brian Koppleman was the writer of Rounders and The Girlfriend Experience)   which Dennis has appeared.
Ron Suber says, One of the most important questions we will ever ask ourselves is:  What are you willing to struggle for?"
I asked Dennis and he responded To Do Good that he was fortunate and in a position to help people.  He further stated that he was comfortable where he was in business and that he gets satisfaction in helping others.
Dennis Shields continues on the issue of struggle: "the struggle is a combination it's so easy to get sidetracked so the struggle is with time and with . . . making sure that you're doing right as a person"
On the subject of time management balance and philanthropy:  he stated that you should focus a certain amount on your family and friends, a certain amount of time to business and certain amount to giving back and not just writing a check but getting other people involved  which he mentioned was doing proper diligence for this year and beyond.
On the best advice he ever received "Bad people make for bad business" I will never forget this!
I love asking my guest whats your favorite quote: Dennis was on a role I didn't even need to ask him he just blurted out James Altucher –  "When you get in the mud with a pig, you get dirty and the pig gets happy."
At the end of the show, I asked Dennis what are some takeaways I was blown away when he said,  "Thank you I appreciate your giving me all the time, everybody should listen and follow you go to the website listen to your podcast"
Dennis's last takeaway: "try to do a nice thing everyday"
At the end of the interview, Dennis says let me tell you one more funny story – Bethenny reads all her tweets so Dennis decided to set up a twitter account and was having trouble getting it set up with the passwords and Dennis was amazed at  how Brian Koppelman saw that he set up a twitter account as Twitter notified Dennis that you now have a follower on twitter it was Brian Koppelman who became his first friend on twitter.
We joke back and forth at the end of the interview and I say well you will have a lot more after this interviewer.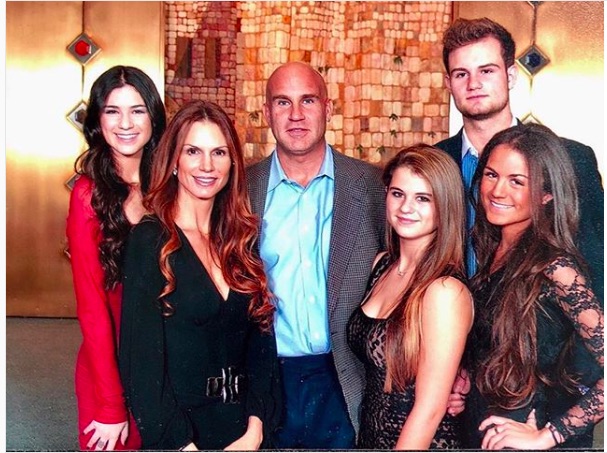 Thinking of his children he was quick to say that he also instills this same philosophy in his children.  I could feel is genuine down to earth nature shining through as he said this and at that moment I was so thankful and grateful to be interviewing such an awesome entrepreneur and mentor to the younger business professionals in the audience.