The resources & tools to grow your
startups smarter in business.
I've interviewed the smarter and superior
entrepreneurs and learned step by step what
must be done based on their success stories
Listenup to the smarter questions, your answers will come in time.
What does it take to grow my startups smarter?
How can I figure out the step by step process to build my startups smarter?
How can I meet entrepreneurs and business owners that have been successful?
How do you grow your business faster while balancing family and life?
How do entrepreneurial leaders leverage their time more efficiently and effectively?
What is different about the habits of successful entrepreneurs?
Meet Mitchell Chadrow

---
Hello, my name is Mitchell Chadrow,  husband, father of two beautiful girls, trusted advisor the startups smarter Listenup Show podcast host.
The power of sharing my story . . .
Since I was a young boy growing up in Philadelphia I was always interested in business and wanted to attend law school.
Since 1994, I've been helping business owners, entrepreneurs, and startups grow and find solutions to their issues. This is where I share some of my interviews and writings related to starting and building startups.
During these years I have acted as bank, trust and investment counsel and worked for the largest most prestigious financial institutions and have worked on some of the most interesting litigation cases with top flight law firms.
There is no one size fits all mentality here or a set given game plan to ultimate success; however, there are some common themes, resources, processes and procedures and attitudes utilized by those I would consider successful so that you can improve the outcome for success the smarter way.
To balance my hard work I focus on my wife, two daughters, and family which allow me to enjoy life.
For me, it's all about personal relationships.  My mission is to help you with your personal and business goals and needs and to help you find solutions so that you can be successful in all things business, family and other aspects of your life.
I balance business, family, and life on my own terms to create true success, choose what projects and clients worldwide I work. My passion helping solve complex problems for firms, organizations and business owners. I go out of my way to help entrepreneurs like yourself reach your goals and move toward success in your business.
In the meantime join other listeners on my subscriber email list and become a loyal member and get premium resources and activities sent directly to your inbox!
Project Management: Remediation, Compliance, Audit, Separation, Integration, M & A.  Specialized Assets - Real Estates, Mineral Rights, Intellectual Property, Digital Assets.


Credit Unions, Credit Union Service Organizations, Trust Counsel & VP to a Delaware Trust Company, Small Association of Small Business Owners, Trusts & Estates Litigation.
Hello, my name is Mitchell Chadrow.  I'm a husband, father to two beautiful girls, and my clients have come to know me as a trusted advisor so I can help them start up smarter in business, family and life.
Every other Wednesday I share an in-depth post that will help you grow your startup business smarter.
I'll share the exact steps I and my podcast show guests took to start up business the smart way and how to win at entrepreneurship each day.
Self-employment, starting a business is an amazing way to empower yourself and balance business, family, and life, but no quick fix exists to reach success. I know the Aesop story of The Tortoise and the Hare and believe it takes time and great effort to succeed in business but over time you can reach your goals.
Join an exclusive group of startups, entrepreneurs and business owners who believe in slow and steady wins the race and growing their business the smarter way.
ABOUT ME


Mitchell Chadrow


Attorney, fiduciary banker, class action litigator Mitchell Chadrow is now startup podcast hosting over 50+ interviews with entrepreneurs, business leaders and startups.

|"I'm thankful about building a community so you can learn, get motivated, inspired and provide advice to you for your business. I am passionate |about helping you and your family."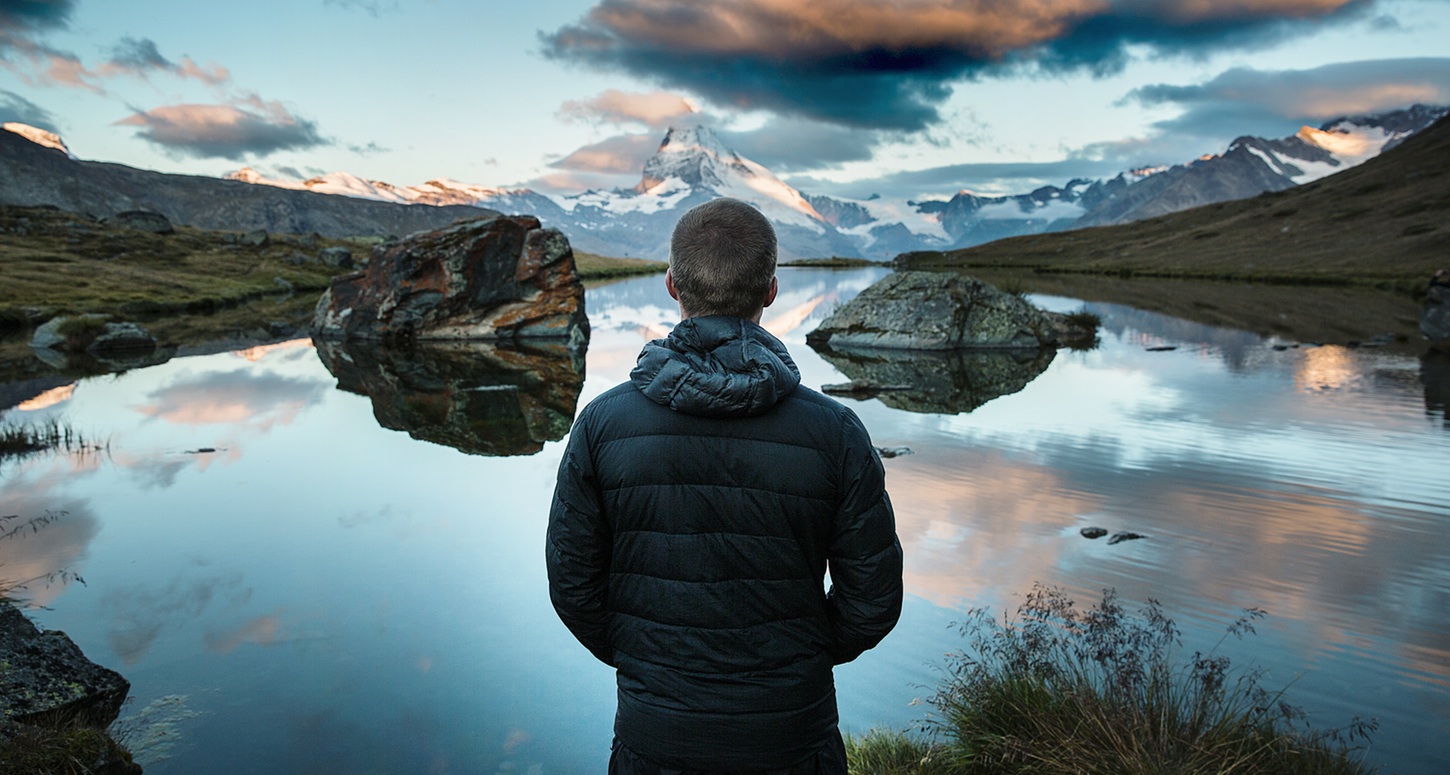 LISTENUP TO WHAT PEOPLE ARE TALKING ABOUT MITCHELL AND THE PODCAST SHOW
Other Digital Assets - Products
GROW YOUR STARTUPS SMARTER!
Join the email list