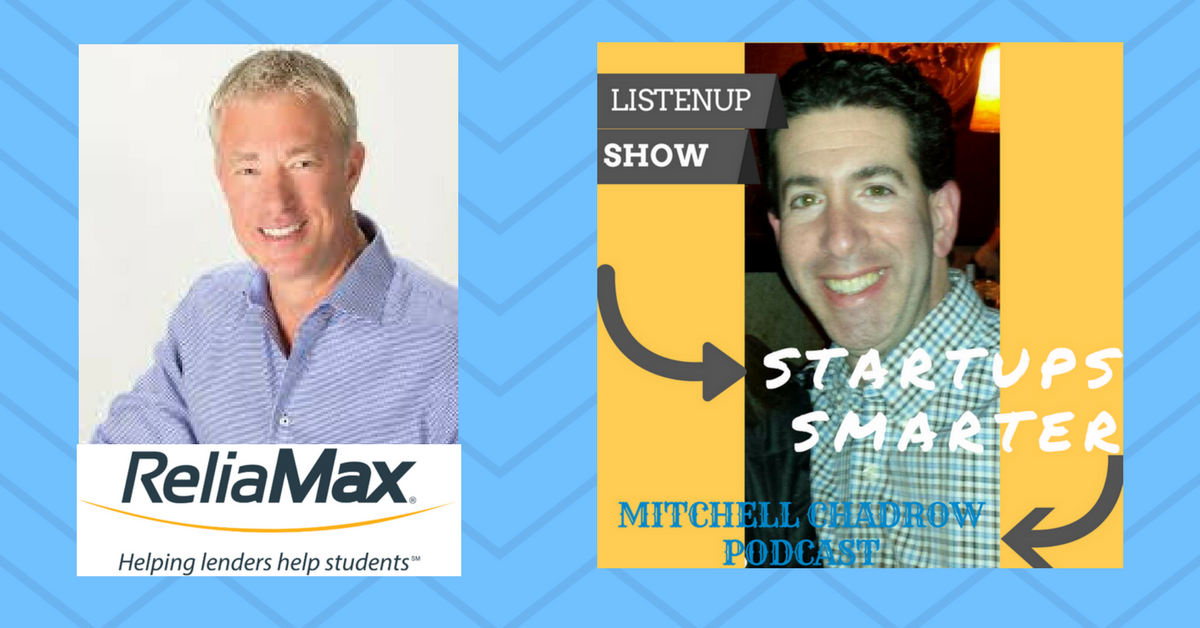 SUBSCRIBE TO MY EMAIL LIST
join other listeners on my subscriber email list and become a loyal member and get premium resources and activities sent directly to your inbox!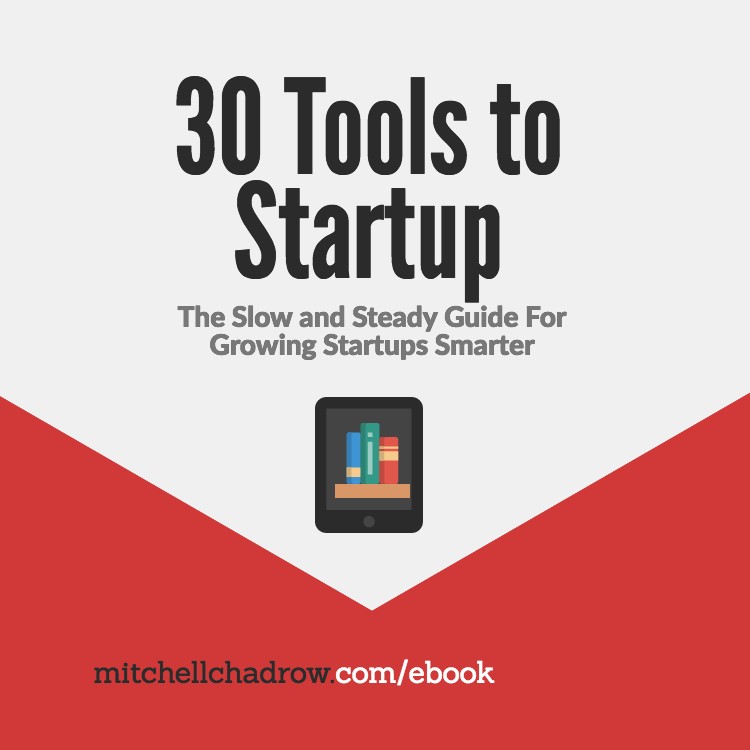 Get my free ebook! 30 Tools to Startup
Get the Startup Checklist

Get smarter actionable tips
 I will share with you every other Wednesday an in-depth post that will help you grow your startup business smarter.
GET A NEW LISTEN UP INTERVIEW EVERY WEDNESDAY!
And Get The 30 Tools To Startup Now! FREE INSTANT ACCESS >>
GROW YOUR STARTUPS SMARTER!
Join the email list
"I'll share the exact steps I and my podcast show guests took to start up business the smart way and how to win at entrepreneurship each day.
Self-employment, starting a business is an amazing way to empower yourself and balance business, family, and life, but no quick fix exists to reach success. I know the Aesop story of The Tortoise and the Hare and believe it takes time and great effort to succeed in business but over time you can reach your goals.
Join an exclusive group of startups, entrepreneurs and business owners who believe in slow and steady wins the race and growing their business the smarter way. Smarter, Easy, Success Tips for the Startup Entrepreneur. Easily sign up to receive special actionable startup tips. The extra advice, care and help for you and your family!"- Mitchell Chadrow