Hey Trusted Friend!
I'm Mitchell Chadrow and I am so excited to welcome you to the MitchellChadrow.com website & ListenUp Show Startup Entrepreneur Podcast community!
First things first . . .
I welcome you to join my community.  For joining I will send you my ebook 30 Tools to Startup and checklist to Startup just for you providing your first name, email address, click subscribe and confirming your email.
If you are not ready to join my trusted community check out an overview of the ebook: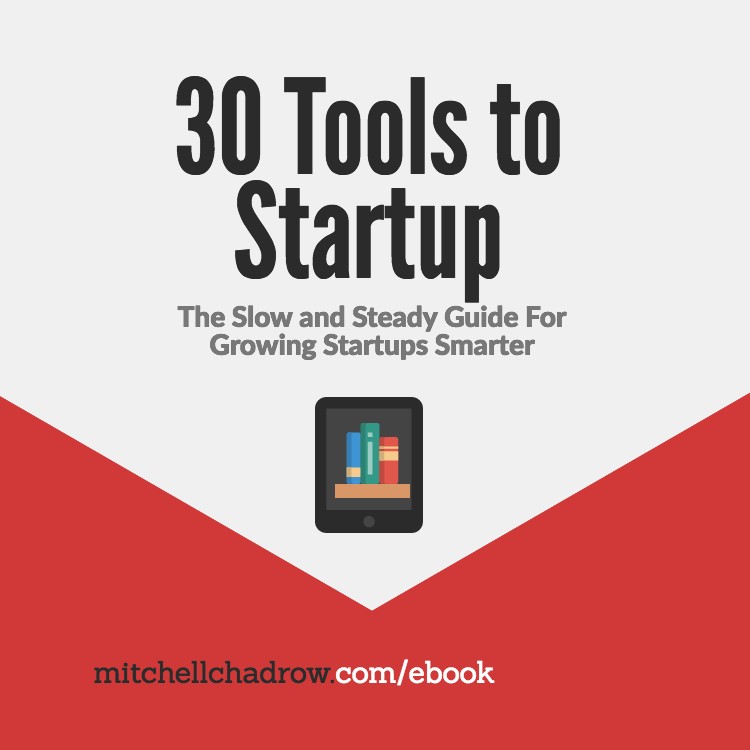 and the checklist:

A goal is to help you get started on designing your business, family, life around more satisfying balance, to make it easier, for it all to come together for you!
I'll start sending you weekly tips, resources to help you in business, family, and life.
Right now do you feel it's hard to begin, start and grow a business or feeling it's difficult to balance this with family obligations and everyday stresses and anxiety of life?
If you are someone who's been working hard for someone else, tried to start a business, attempting to grow your business or start something up on the side and tried to balance this with family obligations but still don't feel you can move forward, satisfied in life or appreciated you are EXACTLY the person I want to help!
You might even be thinking,
"Can I really make this happen and balance my business, family, life?"
"Can I break away from being controlled by someone else?"
"Can I really create this balance that I've always wanted to do, but didn't start or gave up to early or got frustrated with thoughts - is this even possible?"
"Are there different ways to create this balance?"
Yes, it's possible.
Like you, I too had all these concerns, fears and doubts with more questions then answers.
Back in 2009 the Bank of New York Mellon gave me a real blessing and opened my eyes in life, they laid me off. I began a real life change that allowed me to rethink business family life in totally new ways. ListenUp Show the Mitchell Chadrow Podcast provides greater details of my full story here.
Today my mindset is more balanced and integrated with business family life with more control of my time and I want to show you how to do the same. You can balance business, family, and life so you can achieve your goals and dreams.
I want to build this community because I know how helpful it can be to have someone to walk you through balancing business family and life. I don't want anyone else going through this process without help and guidance that so many do in silence.
One thing I know for sure from all my collective experiences it's great to have other Trusted Friends you can count on to go through this experience all with different stories but a helpful group with the mind set who are supportive and want the same balance as you is huge to help with your success. When you see others stories and success, your goals and dreams become clearer in your own mind of actually knowing you are capable and can achieve all of this for yourself.
You think it might be impossible to balance everything or feel you have to be fearful or stressed out to make it work to be a "success".
It's just not true.
You work or create a business for what purpose to hopefully provide for your family and enjoy your life. To create that balance we sometimes focus on one to the detriment of the other two - we ask is it worth it? So let's think about why we have a business, a family an opportunity to experience this life.
For me, I need that balance to make everything meaningful and happy. I'm sure you might feel the same way.
Also, I want to be in control of the balance, not someone else.
Take your time looking over the resources I will send you on balancing business, family, life and begin thinking about the balance possibilities for you, to begin exploring your balance around more control of your business, family, life, let me know if you have any questions. Email me at Mitchell@mitchellchadrow.com or tweet @mitchellchadrow
I'm going to try and respond within 24 hours to every single email I receive.
I'll be sending you a few more emails over the next several weeks about how to help you begin your journey to balancing business, family, a life where you are empowered to take control not someone else.
Trusted friends, I appreciate you for allowing me to help you. I can't wait to see what you accomplish and where it leads you!
I am here for you, it can be done.
Mitchell
Check out these two promised resources  -
I will help you, your family and business. Create more balance in business, family, and life! Stay tuned and connected!  In the weeks ahead I will be sending you more resources to get started.